Art Event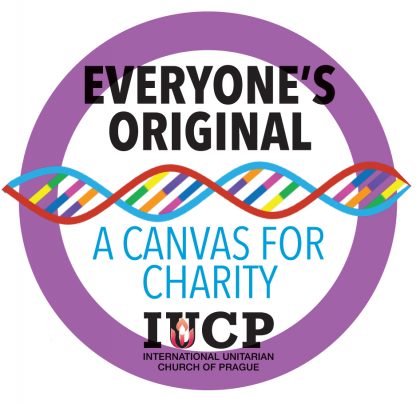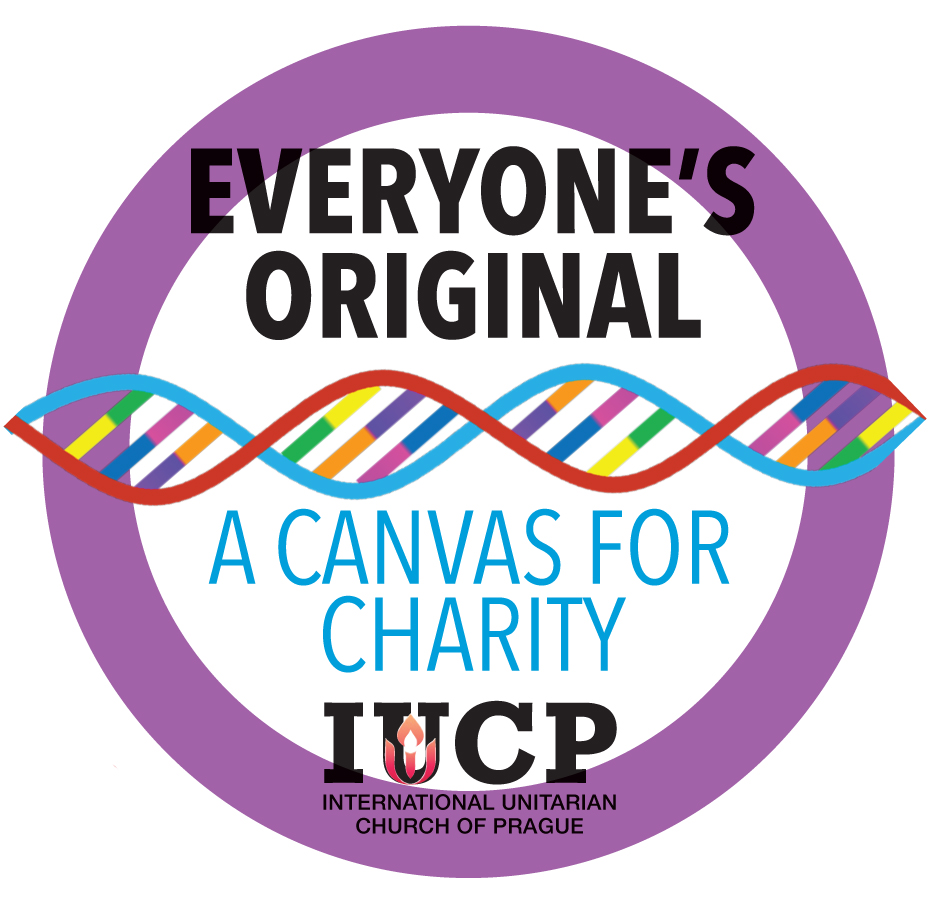 On the 8th November we will be holding an art exhibition to raise money for the charity, Amelie, anorganisation creating support centres for people with cancer and their loved ones.
We need you to take part. Anyone can join in, whether an established or an aspiring artist.
If you wish to take part, you need to: 
Buy a 30cm canvas (100Kcs donation covers cost of the canvas, hanging and private view evening) and produce your own work of art. You can use paint, watercolour, pencil, charcoal, collage, embroidery, sculpture – in fact any medium you wish, as long as we are able to hang the canvas normally. Entrants who return a completed piece of work will receive an invitation to the Private View and be the first to be able to buy a picture. 
Every piece of work will be put on show anonymously during the three-day art exhibition and will be available for sale at 400Kcs each. All proceeds from the sales will go to Amelie. Refreshments will be available on all days with proceeds also going to Amelie. 
Your canvas must be submitted by October 6, 2018
The Exhibition will be open on:
Thursday 8 November: Private View 17.00 – 20.00 
Friday 9 November: 11.00 -17.00 
Saturday 10 November: 11.00 – 17.00 (Wrap up event 17.00 – 19.00) 
Canvases available from Unitaria (pragueunitarians.com) or email art@pragueunitarians.com 
If you wish to promote this event, you can find a pdf of the flier, in Czech and in English, to the side. All pictures must also include the information in the Entry form, so that we can keep track of who is planning to submit a canvas. The tear off slip must be returned to Unitaria.