Eco-Spiritual Conference
Dear Friends,
This is to give you notice of a special conference on 'Eco Spirituality' that Prague Unitarians (The International Unitarian Church of Prague) are holding on Saturday September 15th 2018 from 10am in our Unitarian Meeting Rooms, Capek Hall,  Anenska 5, Prague 1.
'Ecology and Spirituality – A Vision for Unitarianism and Unitarian Universalism in the 21st Century!'  You can view the programme here:
The conference will be chaired by Rev Mark Shiels, minister of the International Unitarian Church of Prague and will be held in English, with simultaneous translation in Czech.
Our main speakers are :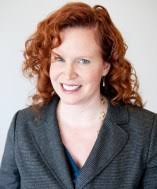 Rev. Dr. Nicole Kirk
'Renewed Reverence: The routes of eco-spirituality in liberal religious traditions'  
Nicole is currently professor of Unitarian and Universalist History at Meadville Lombard Theological School, Chicago.  She has been a Unitarian Universalist minister for over 20 years, previously serving congregations in Ohio and New Jersey.  Nicole is the author of 'Wanamakers Temple: Religion and Business in An American Department Store' (forthcoming from NYU Press in Oct 2018).  Her current interests and research focuses on the development of African American Humanism and the intersections between technology, religion and business.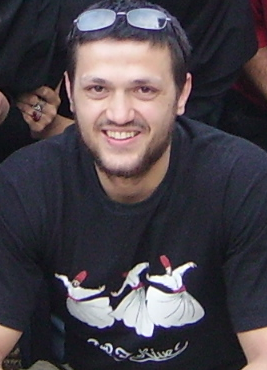 Dr. Jiří Motl
'Searching For Harmony With Our True Nature'
Jiří lectures in the Psychology of Religion and teaches at Charles University in Prague and at the Technical University of Liberec.  He is a liberal Catholic and is also a Gestalt Psychotherapist in private practice.  Jiří  its also a member of staff at the Czech Unitarian Training Academy for Ministers and Lay Students and has been practising Buddhist Meditation for over 10 years.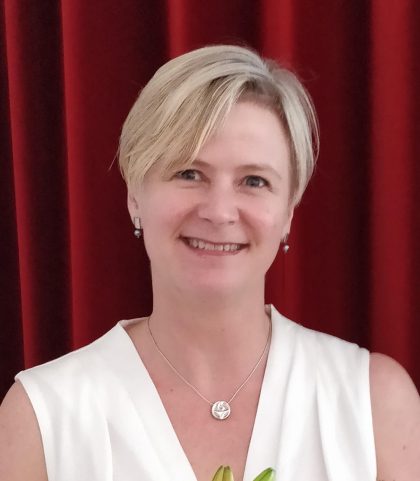 Rev. Lara Fuchs-Holm
'Roots And Wings: Finding our story within eco-spirituality"
Lara is a Unitarian Universalist minister with dual Canadian/Swiss nationality, currently living near Basel, Switzerland.  Lara recently served for 5 years as Secretary for the Executive Committee of ICUU, and was responsible for founding the Unitarian Universalist Fellowship in Basel in 2010.  Prior to ministry Lara had a career in nursing.  Lara is currently creating a consulting ministry to support and develop existing and emerging Unitarian and Unitarian Universalist communities in Europe.
Registration for this event opens on Tuesday May 1st and we have extended the closing date to Sunday 2nd September 2018 in order to finalise catering.  Lunch and refreshments will be provided. If you have missed the deadline but would still like to attend, please contact Simon on the address below. In that case lunch would not be guaranteed.
For those attending this one day conference from outside the Czech Republic, the cost of attending will be 35 Euros or 30 Pounds Sterling. Full banking details will be given on registration.
We hope that some of our sister and brother Unitarians and Unitarian Universalists will attend this event.
For registration please email simon@pragueunitarians.com
Payment can be made by PayPal at the same email address.
Sponsor – The Good Food Bakery, Karlova 8