Home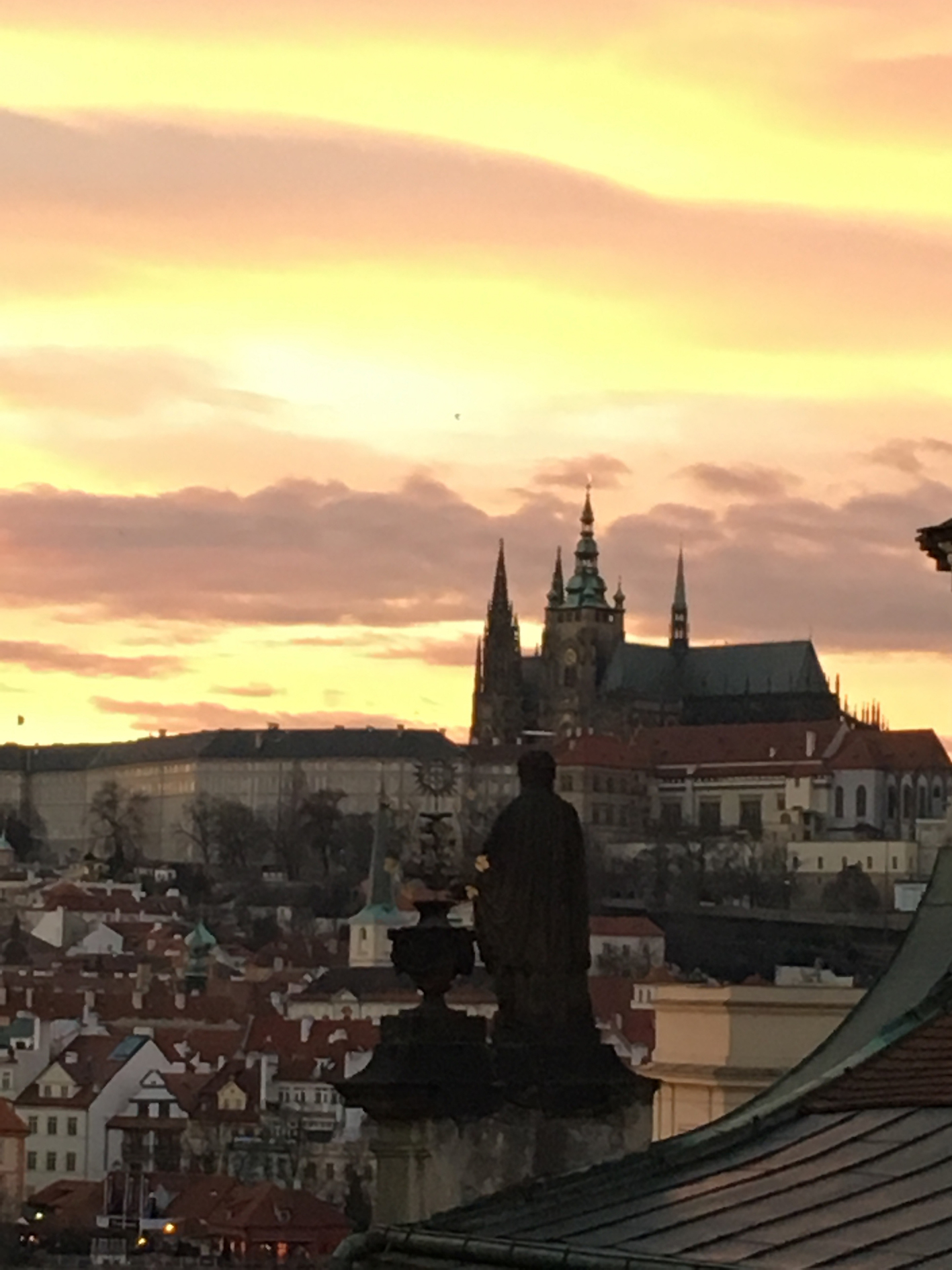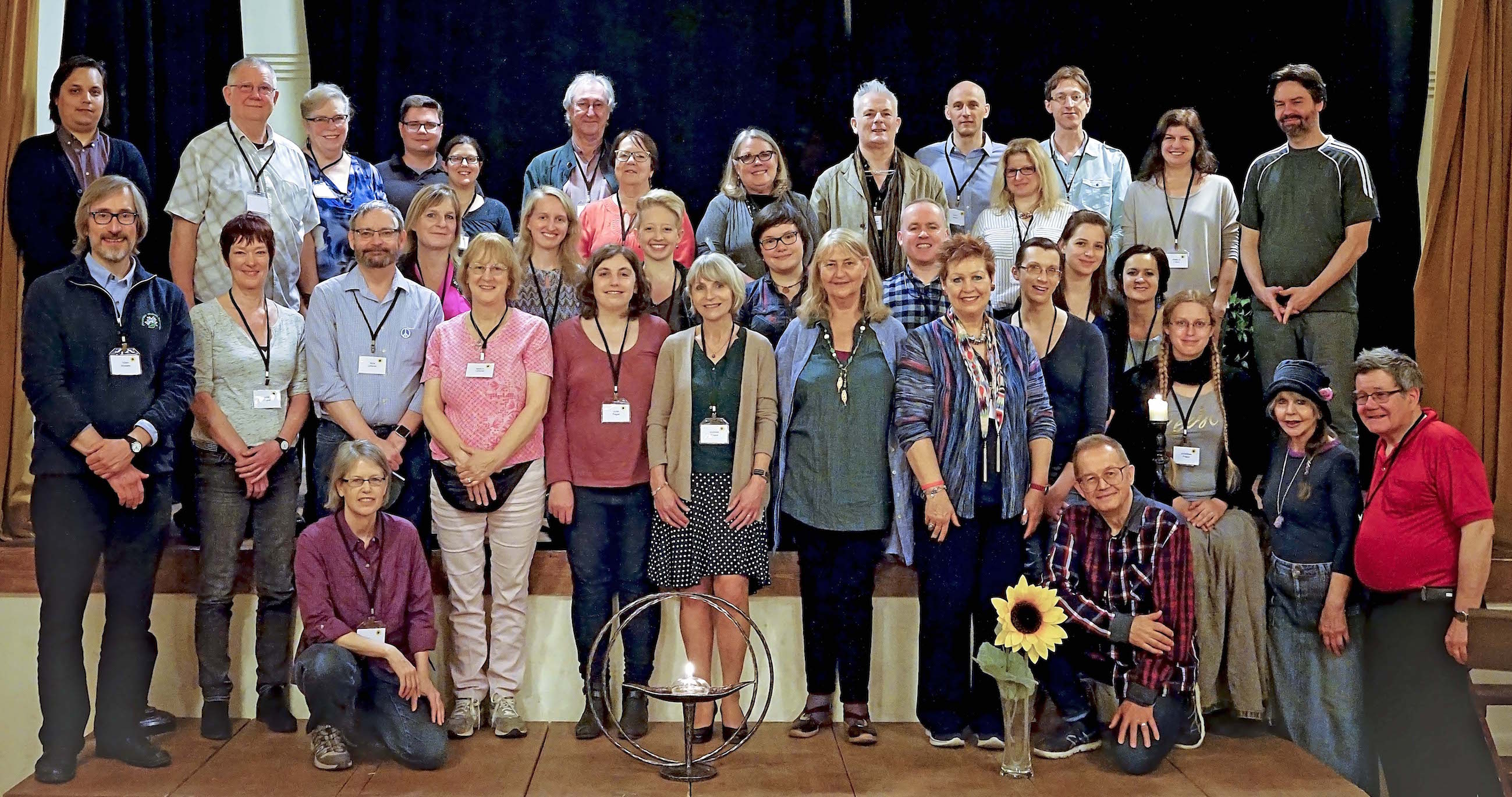 Welcome to the website of the International Unitarian Church of Prague.
We meet on the first, second and third Saturdays of the month at the Czech Unitarian Church at Anenska 5, 110 00 Praha 1 . Please check the programme of events or our Facebook page to confirm times and services (you can click on the red Facebook logo at the top of the page to take you there.) Anenska is the street parallel to Karlova, where the Church offices are based. The service on the second Saturday is a more informal and interactive 'Fire and Soul' service, based around a particular theme. We are also working to make these services live on line – so check out our Facebook page for details.
Our meetings start at 11.00am, where we have a programme of music, reflections, and an address.
We meet for tea and coffee after the meeting.