Home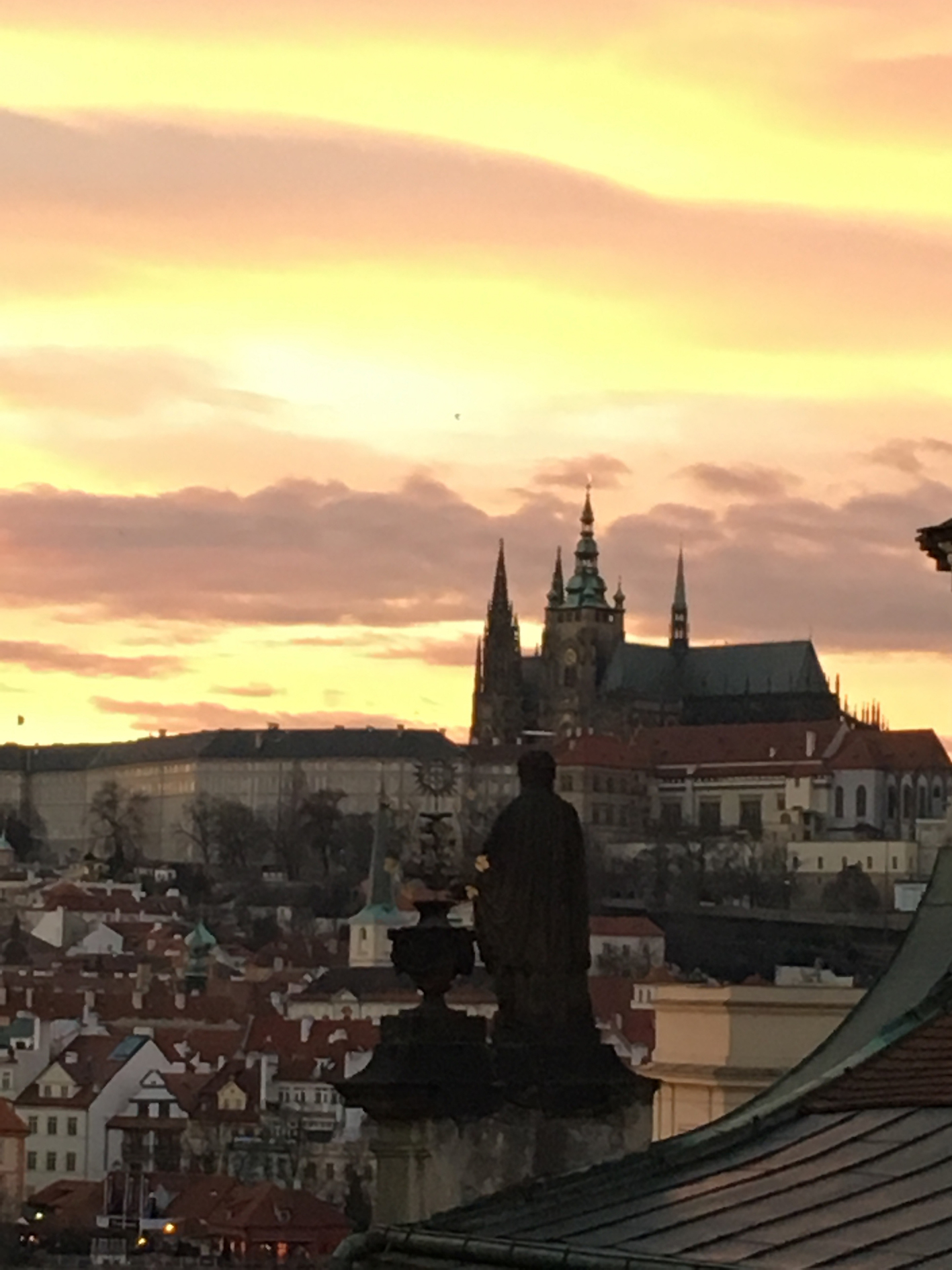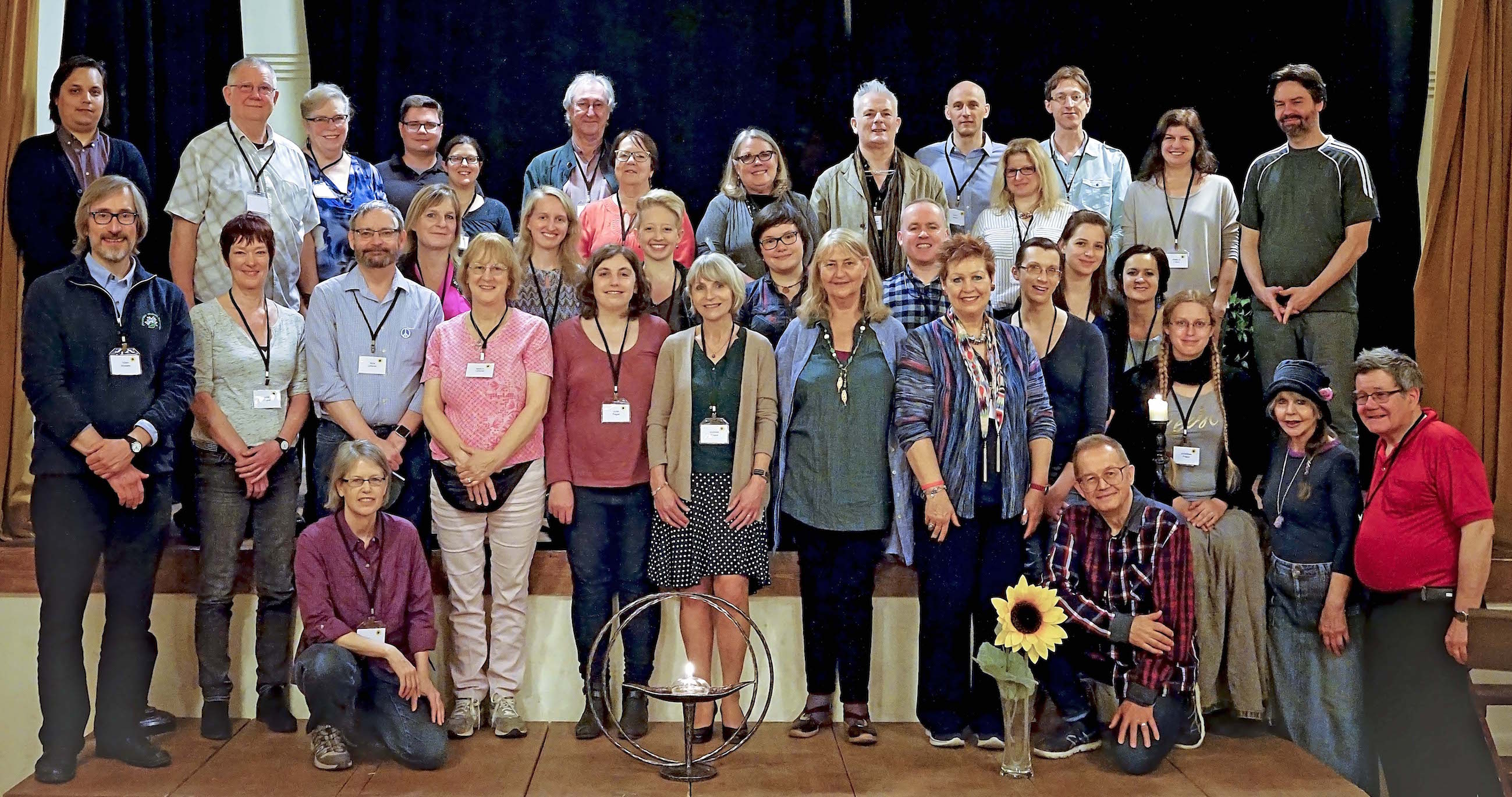 Welcome to the website of the International Unitarian Church of Prague.  We are a friendly community of American, English, Czech, French, Irish, Russian and New Zealand people and love to welcome visitors to our lovely city.
We meet on the first and third Saturdays of the month at the Czech Unitarian Church at Karlova 8, 110 00 Praha 1 . Karlova 8 is also the home of the Theatre Fantastika and we meet on the first floor.
Please check the programme of events or our Facebook page to confirm times and services. You can link through to Facebook by clicking the red F symbol at the top of this page.
Our meetings start at 11.00am, where we have a programme of music, reflections, and an address. 
We meet for tea and coffee after the meeting.