Past Events
We held our Charity Art Event – Everyone's Original – between the 8th and 10th November in aid of the Czech cancer charity Amelie. Nearly 140 canvases were donated and a great turnout at the opening event saw over half of them sold. A short video of the set up can be seen here and another of the opening event here. In total we raised 80,000kc, which was a brilliant success, helped by the auctioning of 7 paintings donated by professional artists. We also had the support of the Good Food Bakery and Paul who provided food and wine for the event.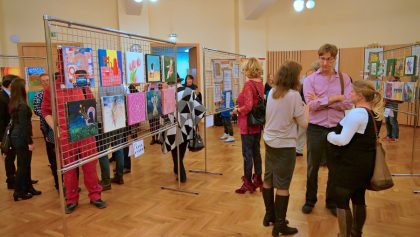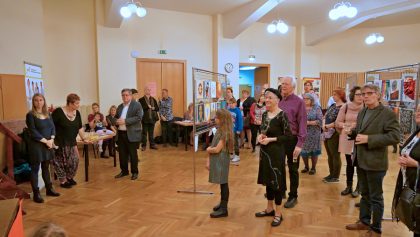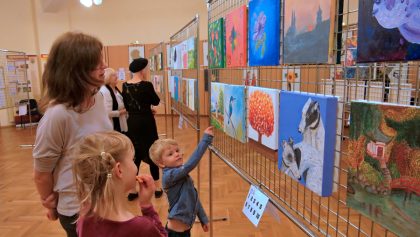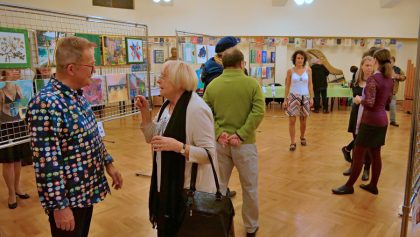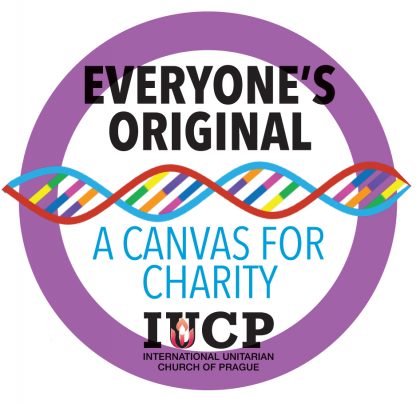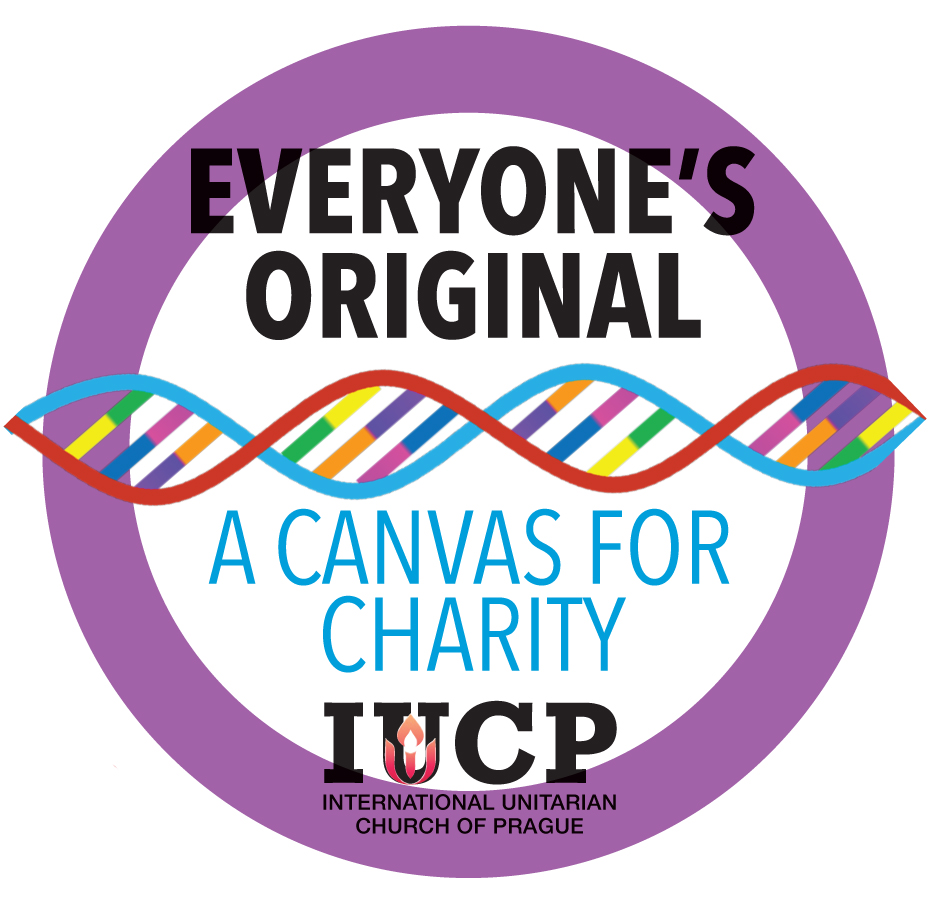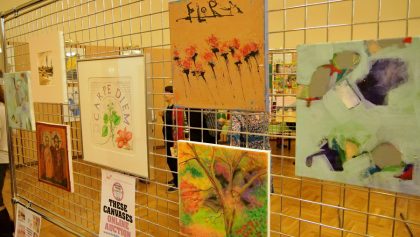 We held our Eco-Spiritual Event on Saturday, September 15th 2018 – 'Ecology and Spirituality – A Vision for Unitarianism and Unitarian Universalism in the 21st Century!'  You can view the programme here:
About 45 people attended, from as far away as Scotland, England and Germany and the event was held in English and Czech, with the help of simultaneous translation.
Our speakers were Rev. Dr. Nicole Kirk, Dr. Jiří Motl and Rev. Lara Fuchs-Holm and the meeting was chaired by Rev. Mark Shiels. Jane Beatriz, our artist in residence, also presented a specially commissioned piece to the Czech Unitarian Organisation.